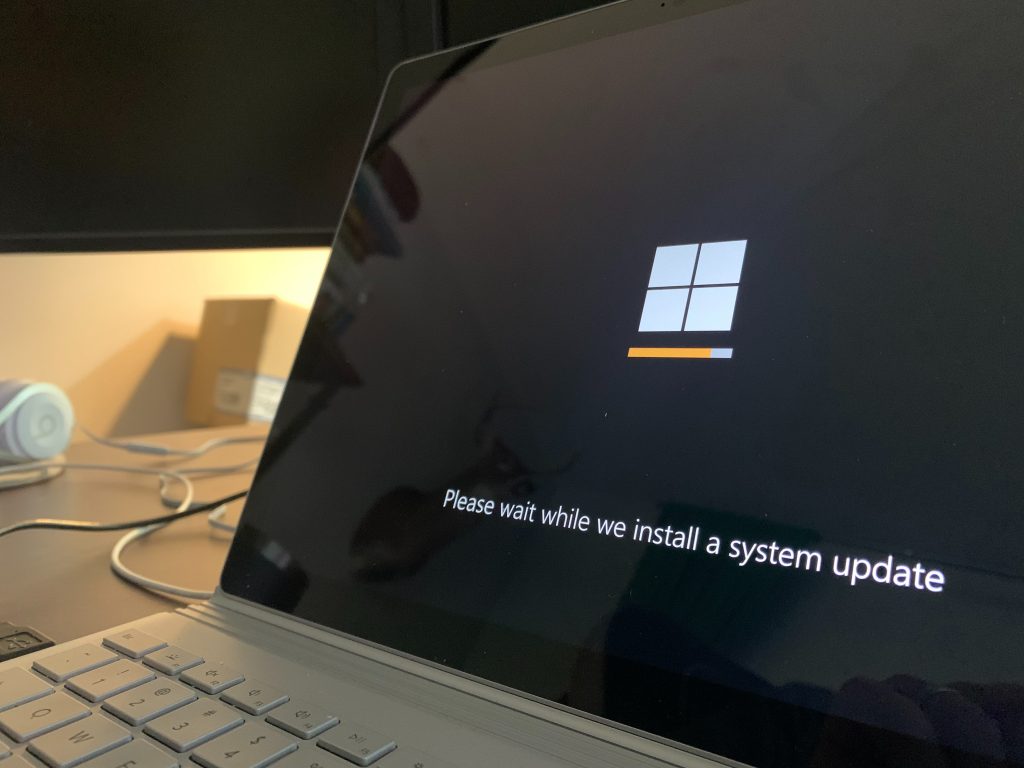 Microsoft has jumped into the free, self-service data analysis space with Power BI.
Power BI offers basic data wrangling capabilities similar to Excel's Power Query. It also lets you create interactive visualizations, reports and dashboards with a few clicks or drag-and-drops; type natural-language questions about your data on a dashboard; and handle files that are too large for Excel.
It can work with dozens of data types — not only Excel, Access and CSV files, but also Salesforce, Google Analytics, MailChimp, GitHub, QuickBooks Online and dozens of others. And, it will run R scripts — meaning that any data you can pull in and massage via R you can import into Power BI.
For the full explanation of the step-by-step guide check out this blog article.