Does your business recognize the power of its data?
Are you a data hoarder?
You see the staggering numbers as the time goes by and your business grows – the volume of data produced keeps increasing. But more information does not automatically mean more knowledge. 
The more complex the data sets collected, the more potential there is to Discover the POWER Of Your Data!â"¢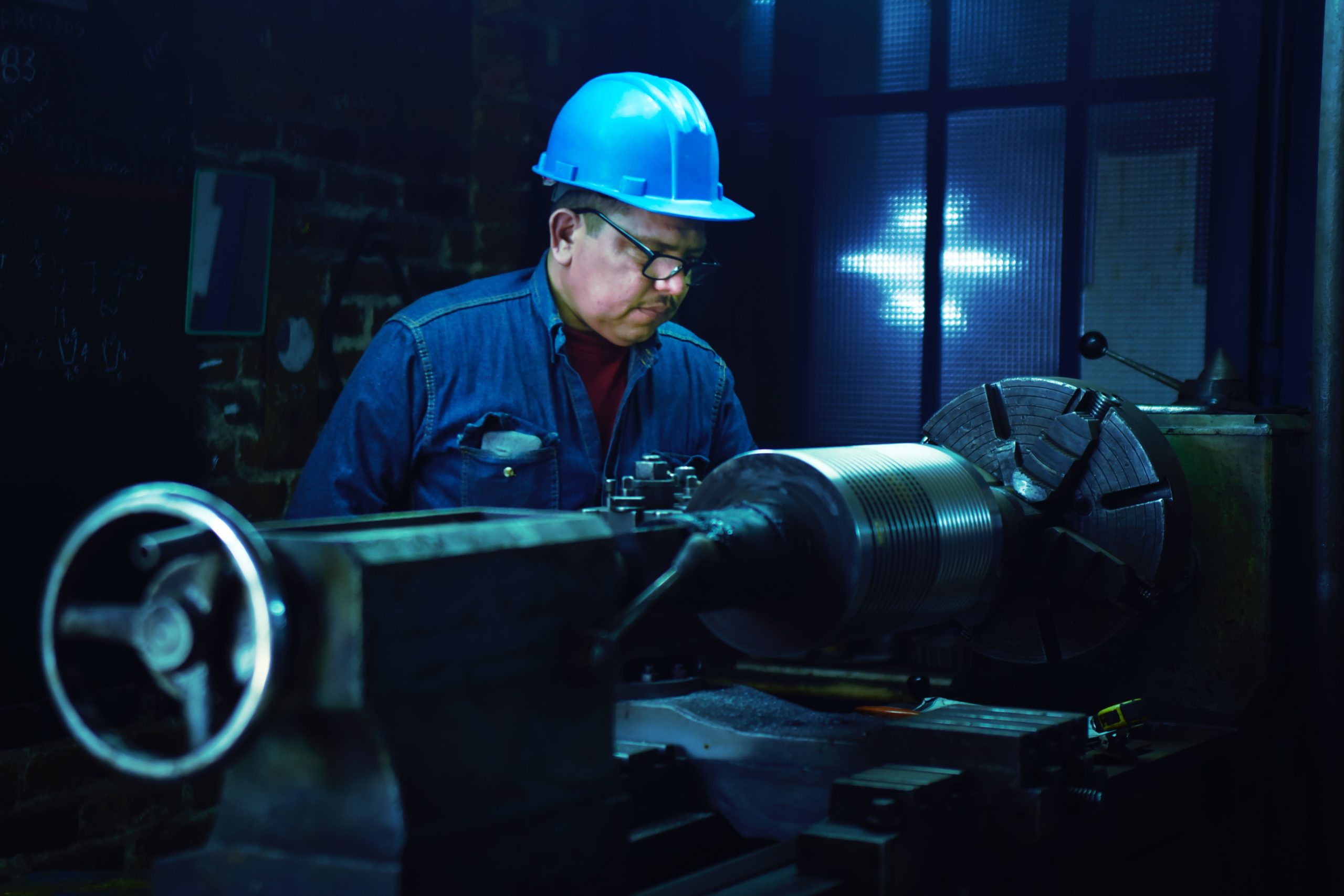 Understand what is relevant for your organization and leverage the information to assess similar outcomes. Be pro-active as opposed to re-active. Make better, faster and informed decisions thanks to data analysis and visualization.
Put your data to work through powerful analysis and data visualization using Power BI.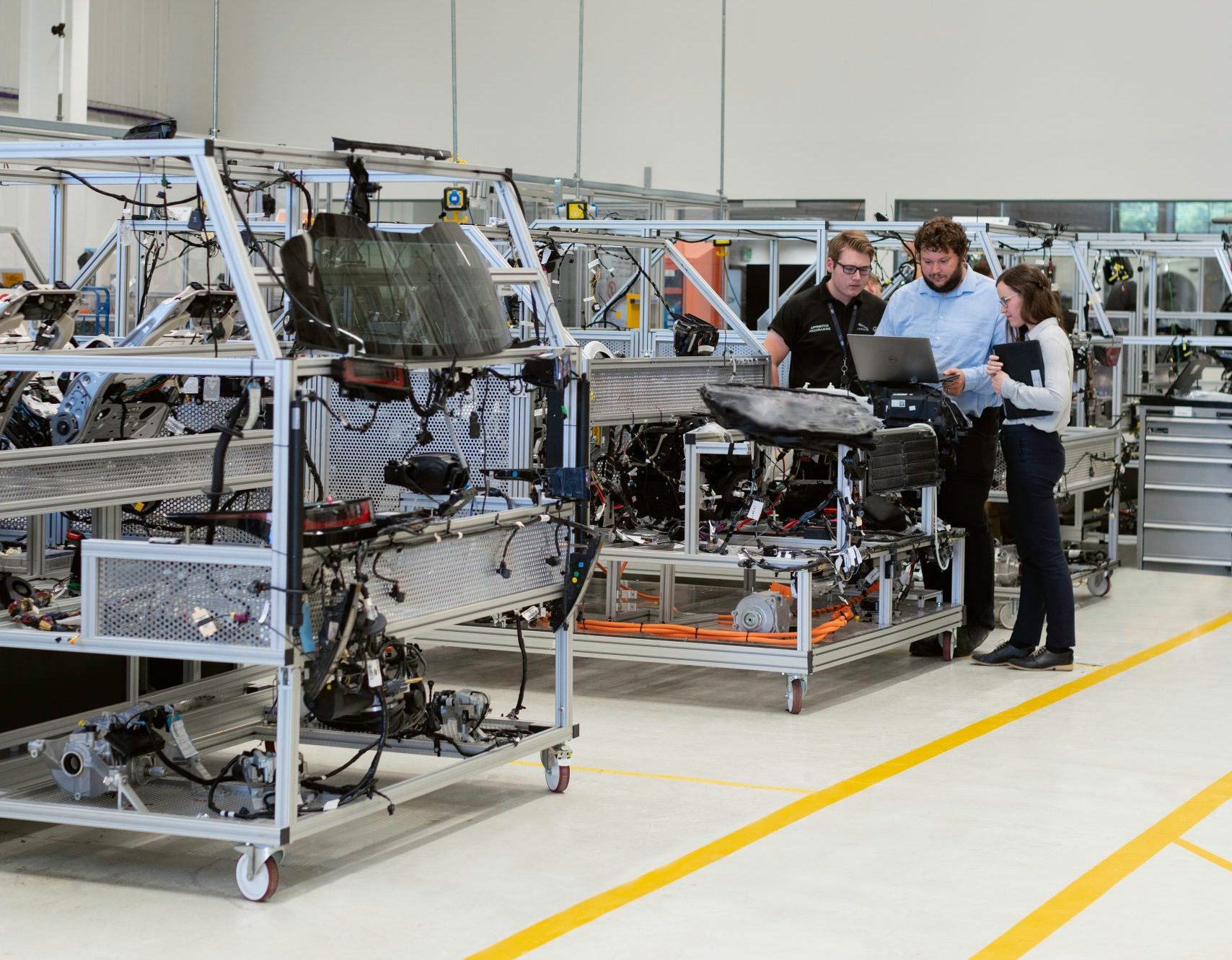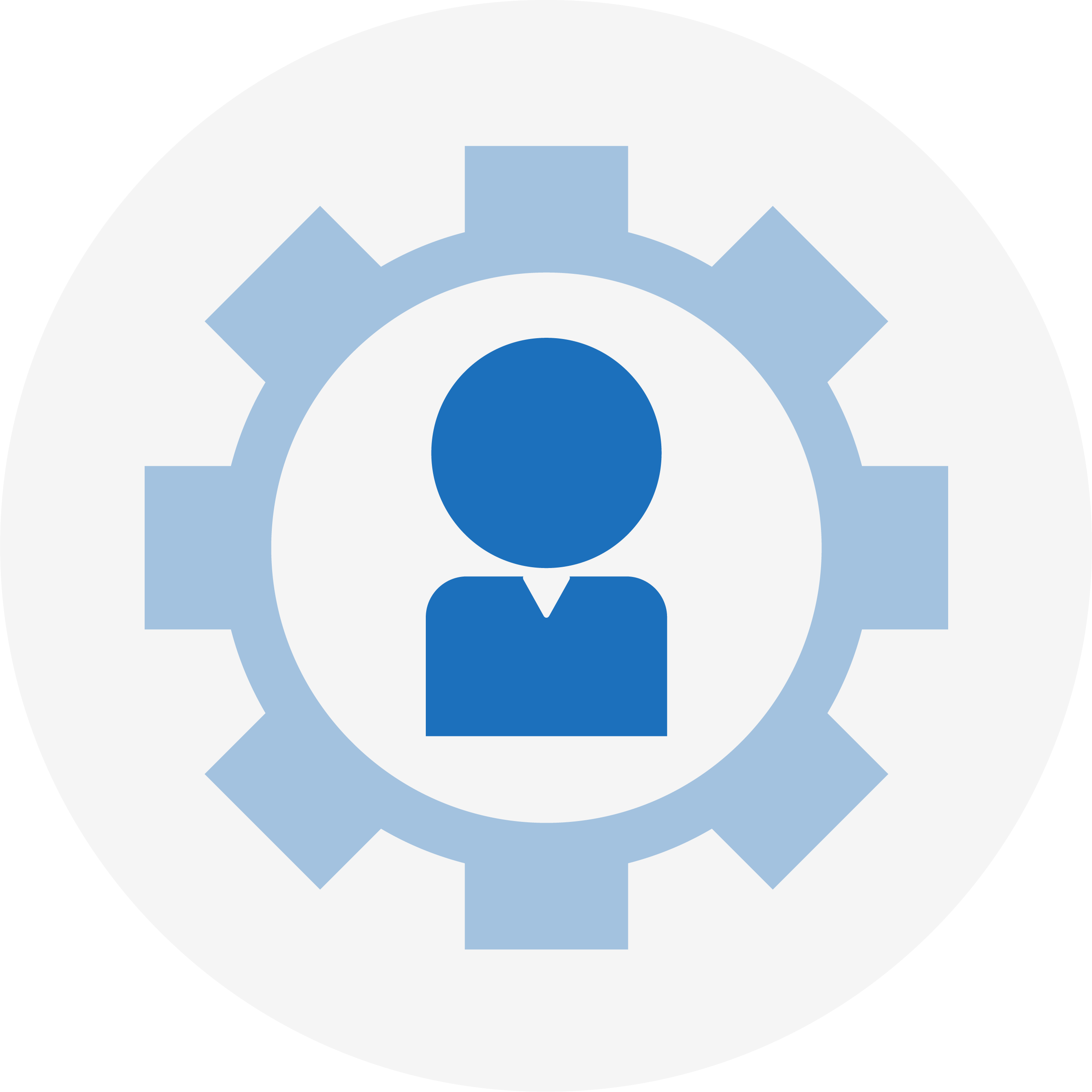 Power BI Reports
Enhance the impact of data visualization by providing key stakeholders with informative and simple reports through Power BI. Our experts can structure a report for you that contains all key data and formats it into a coherent visual document for your directors, team members or clients.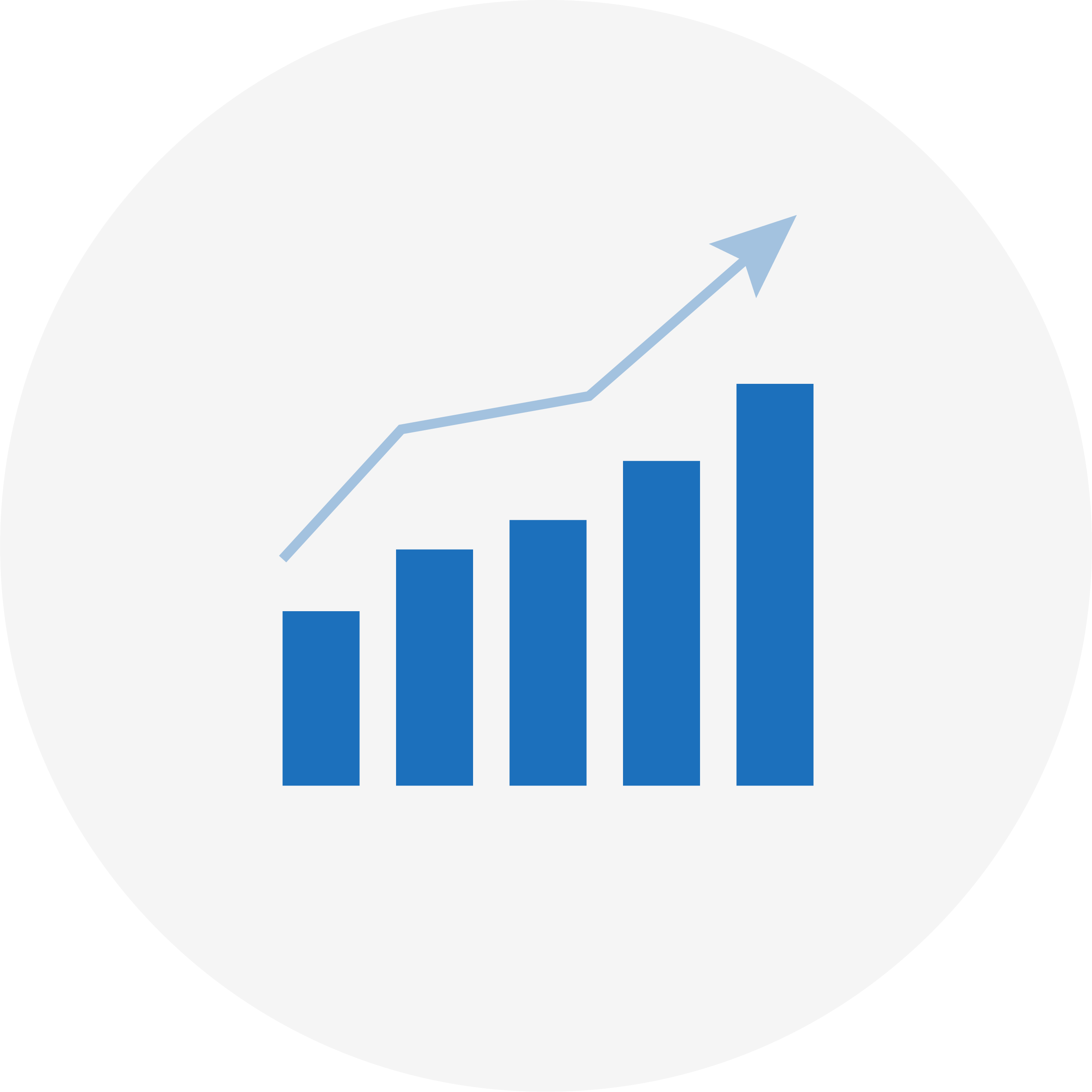 Power BI Strategy Consulting
Make data turn into profit for your business through Power BI. Through our data visualization experts, you can provide straightforward reports to key stakeholders and help them to make informed decisions that can generate revenue.
Why Discover the Power of Your Dataâ"¢?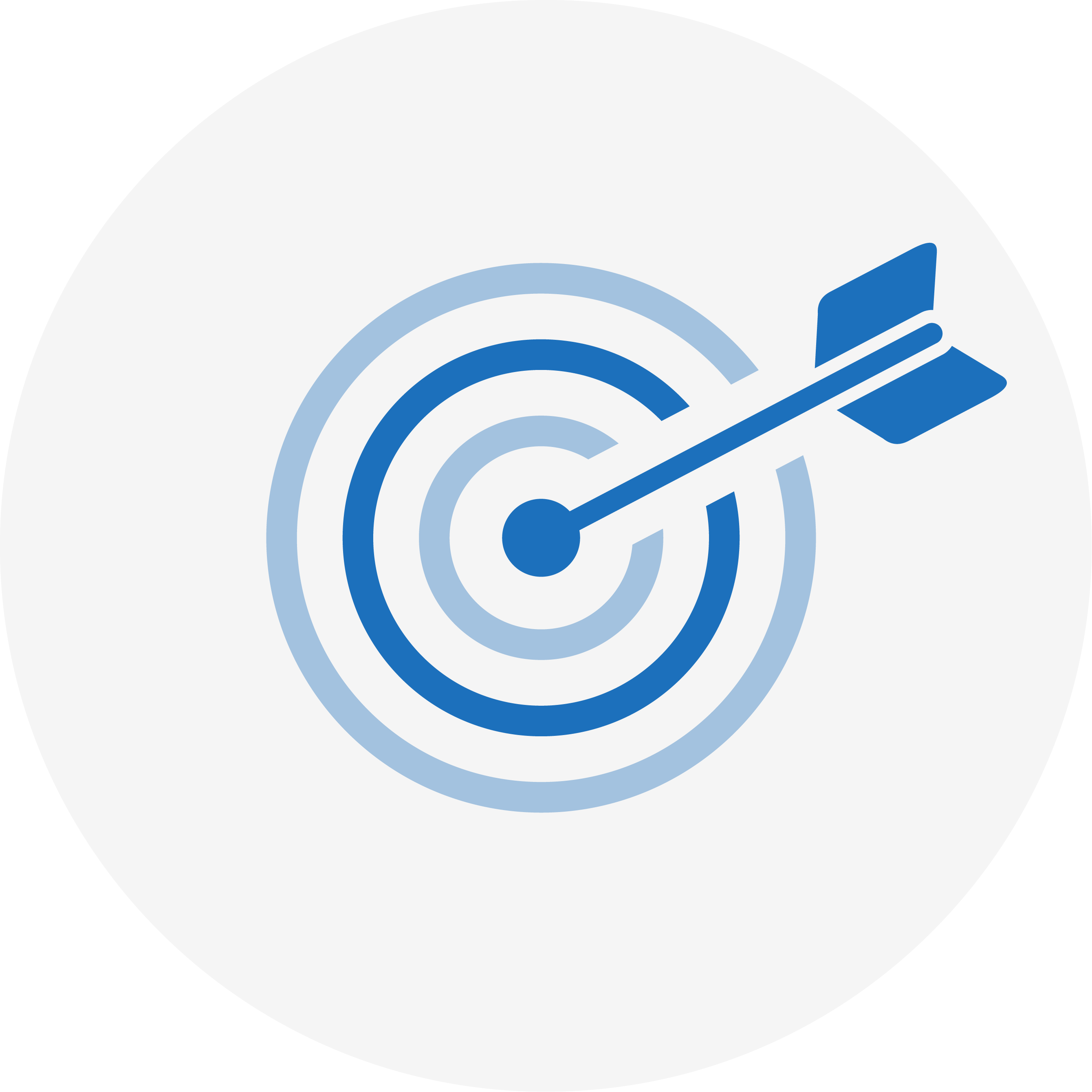 Realistic Goals
We never promise anything that cannot be done and we ensure that you are being provided with the best and most profitable solution for your business requirements.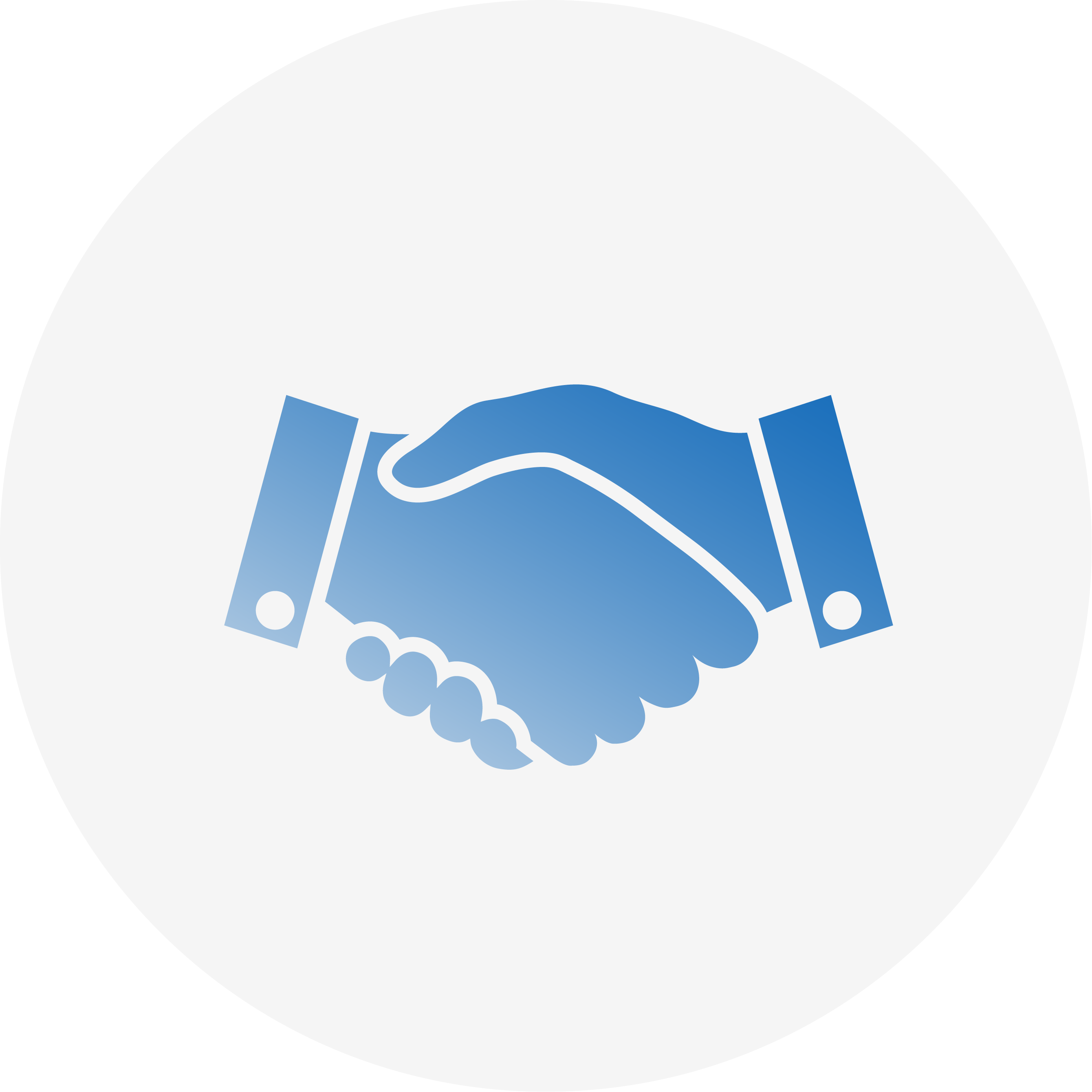 Microsoft Gold Partners
As a Gold partner, the company is committed to earning the highest level of company customer care and collaborative relationship with Microsoft.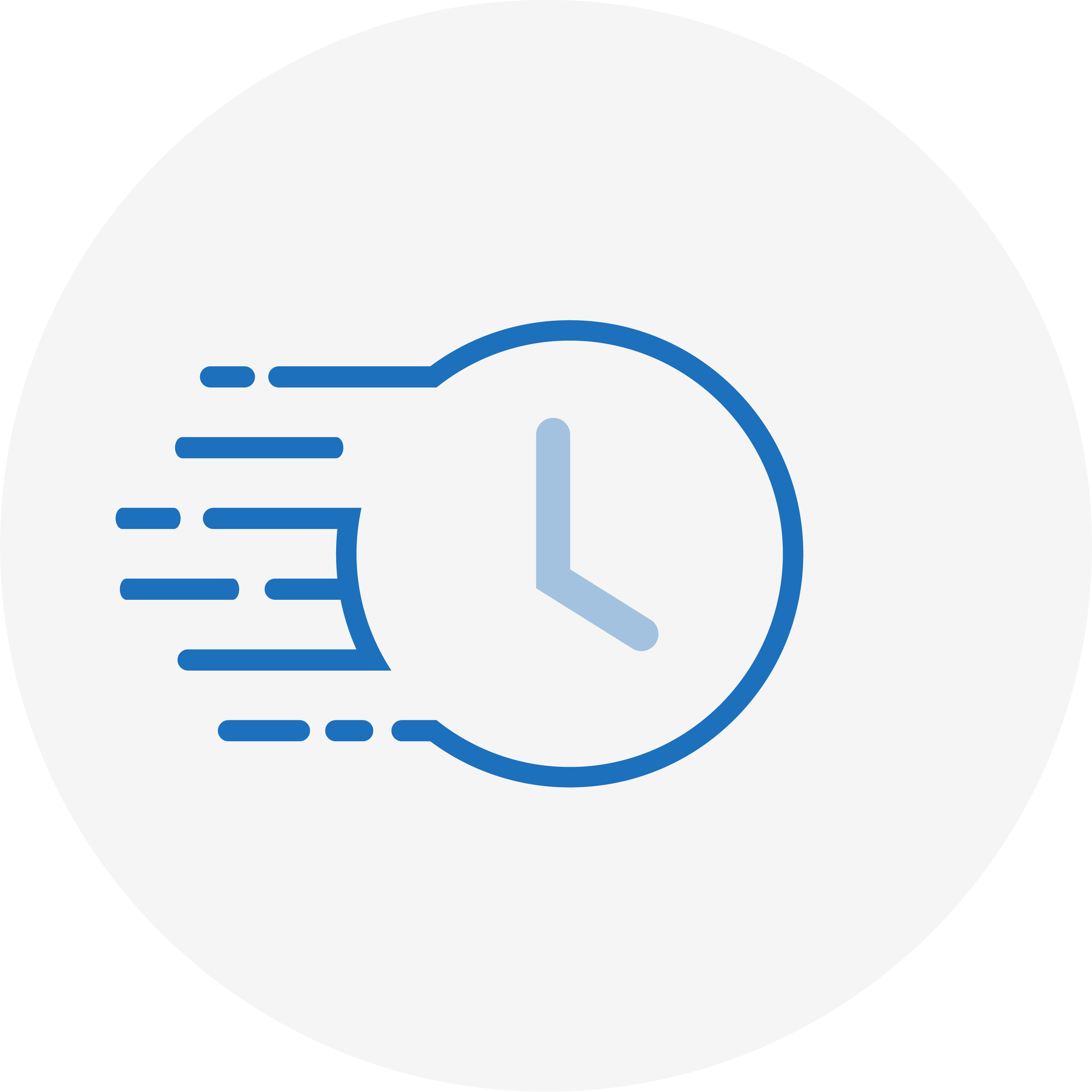 Fast Turnarounds
We provide results within the most efficient time frame possible to ensure that your business is maximizing revenue opportunities through your data.
Let the experts help you to get the most out of your data. Contact one of our Power BI Experts today.